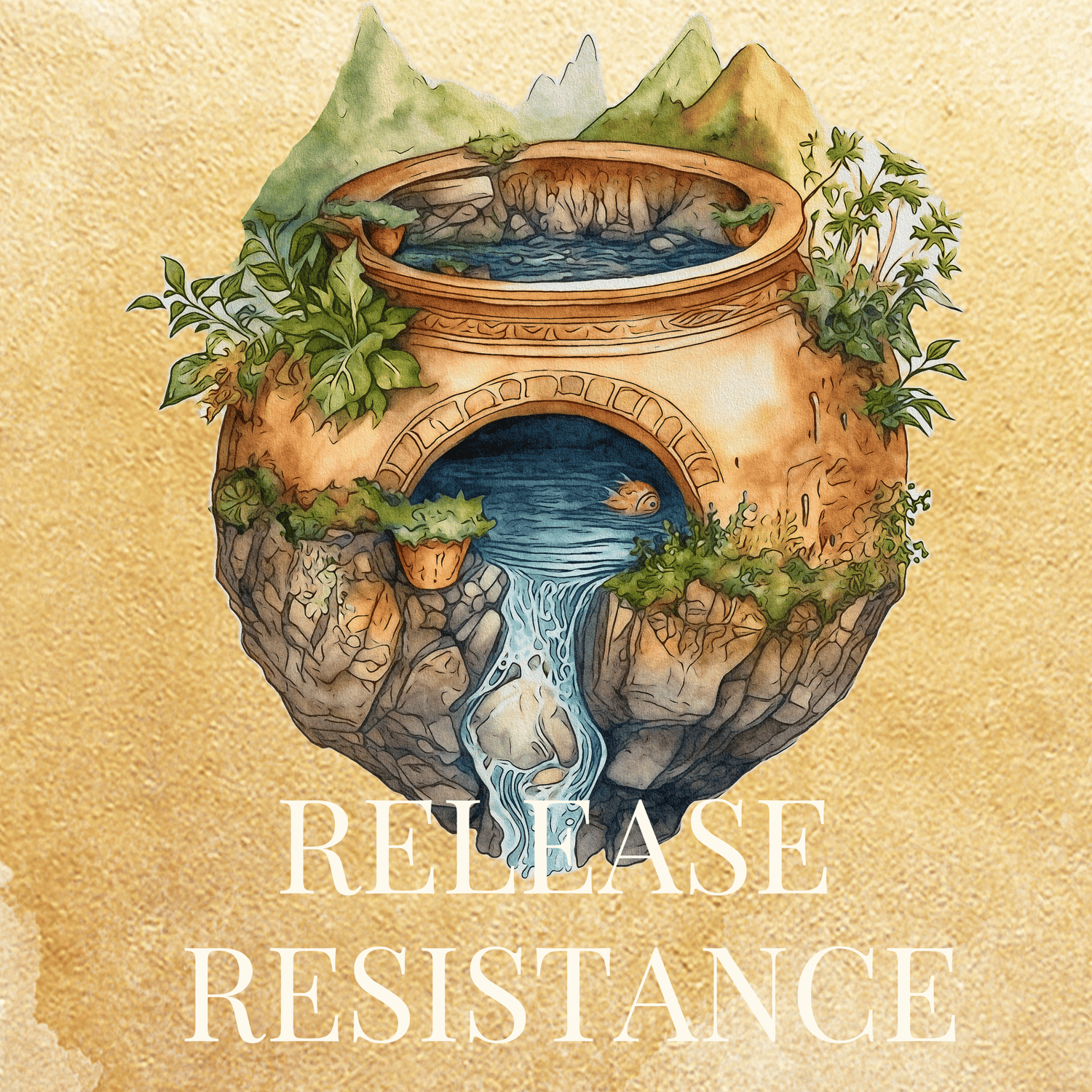 Release resistance
This is the fastest, easiest way to release resistance.
You can use it for any issue you are dealing with, just set the intention or focus on the issue while listening to these tracks.
You can even clear any resistance that is active in your system while relaxing or when you sleep.
It makes your own manifestation practices, like journaling, affirmations or visualization more effective by instantly clearing any resistance that comes up.
15 min session with music - Reach for the skies
Plus a 60 min silent track